PURPOSE, DUTIES, AND AUTHORITY OF THE COUNCIL
Our council typically meets the second Thursday of January, March, June and November at 6:00 pm with the annual meeting occurring in September after Mass.
The Council is the representative body of the St. Maximilian Kolbe Catholic Congregation. It shall be advisory to the Pastor. The Council shall deliberate in all matters pertaining to the pastoral, spiritual, social and educational affairs of the parish. The Council will facilitate parish planning. The Council shall serve as a coordinating body for all organizations and group activities within the parish.
The Council encourages the general membership of the congregation to attend regular Council meetings.
The members of the Council shall include the following:
Pastor (non-voting)
A Parish Trustee-Secretary elected by the parish
A Parish Trustee-Treasurer elected by the parish
Members of the parish selected during our annual selection process in May or June.
TRUSTEES
Parish Council Trustee Secretary, Bruce Unterbrunner
Finance Council Trustee Treasurer, Scott Wallenfang
Pastoral Council
Chair, Jim Prochaska
Secretary, Barb Kleczka
Member, Charlene Borghese
Member, Kimberly Warden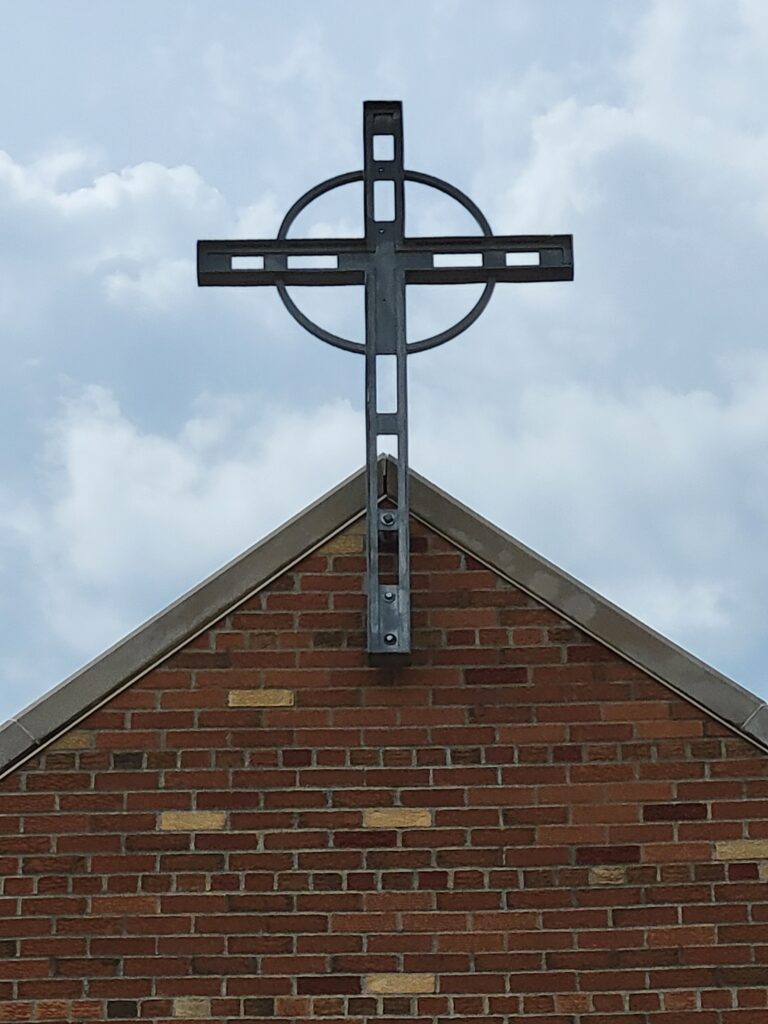 If you would like to contact any of the people above you may e-mail the parish at stmaxkolbeparish@gmail.com and we will forward it to the appropriate party.
Pastoral Council Meeting Minutes will be published after they are approved.
---
March 2021 Parish Council Meeting Minutes
January 2021 Parish Council Meeting Minutes
January 2021 Joint Parish Council Meeting Minutes with Holy Trinity
November 2020 Parish Council Meeting Minutes
November 2020 Joint Parish Council Meeting Minutes with Holy Trinity