Rev. Fr. Francis Nusi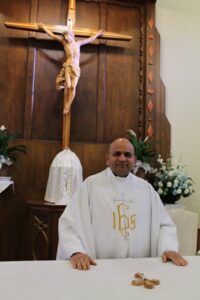 Our Mission
We, the Parish of St. Maximilian Kolbe, will enthusiastically promote the reign of God in our Community and the world by:
Preaching the Good News of Salvation
Building an Earthly Kingdom of Love, Justice, Mercy and Peace
Fostering Prayer and Worship
Educating our Children
Providing Involvement for the Laity
–ANNOUNCEMENTS–
If you need to speak to someone, for any reason, Deacon Jerry is more than willing to listen and help: 920-362-6274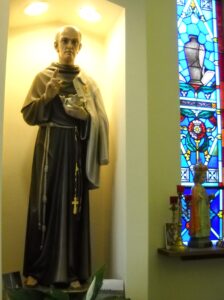 Recognized as patron saint of drug addicts, prisoners, families, and the pro-life movement. He was a Catholic priest and a Conventual Franciscan Friar. His Feast Day is August 14.
---
************
---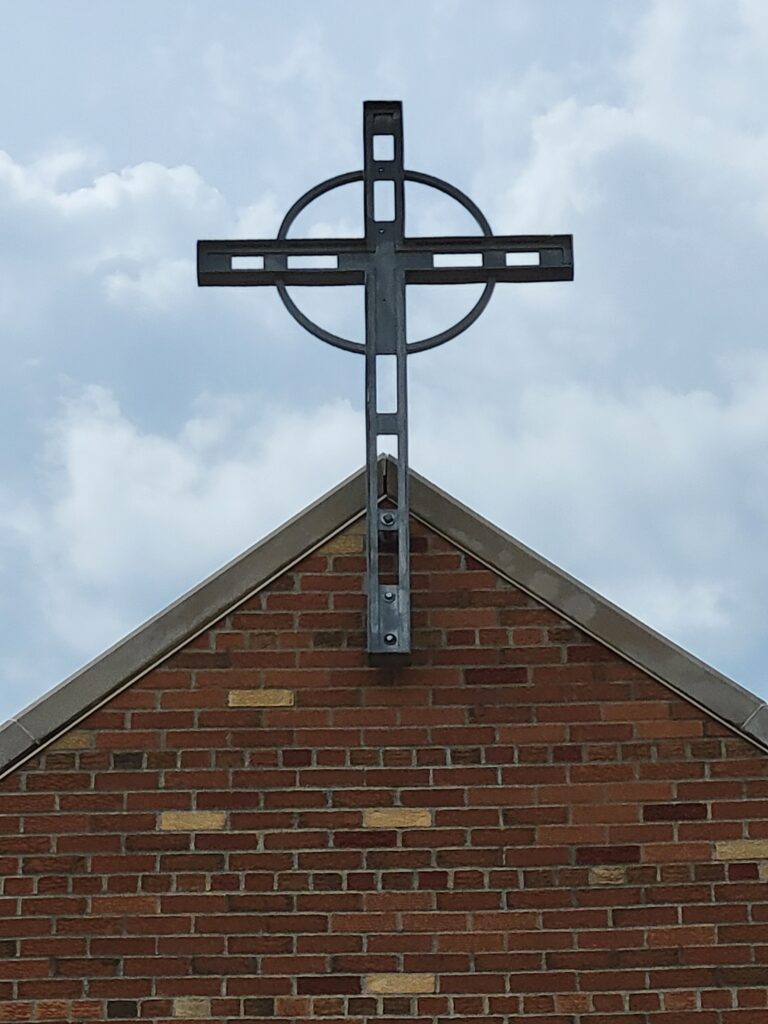 SHOP WITH SCRIP
SCRIP is sold after weekend masses, or in Parish Office. SCRIP-TO-GO Order forms are in church lobby, or DOWNLOAD BELOW.